With better planning, we do it right.
Quality Content Writing Services
We tell stories that inspire trust and authority. We don't care how big of a cliche it is, but quality tops every other parameter when it comes to content.
"Passion transformed into a Business"
Writojoy is a content writing agency with a team of 50+ proficient writers who excel in different niches of businesses. In just a span of 2 years, we were able to onboard more than 6 brands and over 150 businesses based in India, USA, UK, Canada and Netherlands. Born in 2018, we are well-versed with all the latest SEO practices that help your website rank and generate more traffic, leads and conversions. Being a founder-led agency, we have the added advantage of being fast, dynamic, creative and nimble. With time, we have learnt to deliver scale and reach to all of our domestic and global clients. Our core strength lies in the vibrant and strong team that we possess. Our team has proficient content writers, proofreaders, SEO experts & WordPress experts.
Our Mission
To make quality content accessible to all the businesses and marketeers irrespective of their size and field.
Our Vision
To change the way businesses look at content marketing and add more value to significance of content in maketing.
We know what we are talking about!
What is the difference between an amateur and a professional? Professionals have already done all the possible mistakes that an amateur is about to do. Henceforth, we assure you that every service that we offer is going to be error-free. 
We are proud of our clientele ❤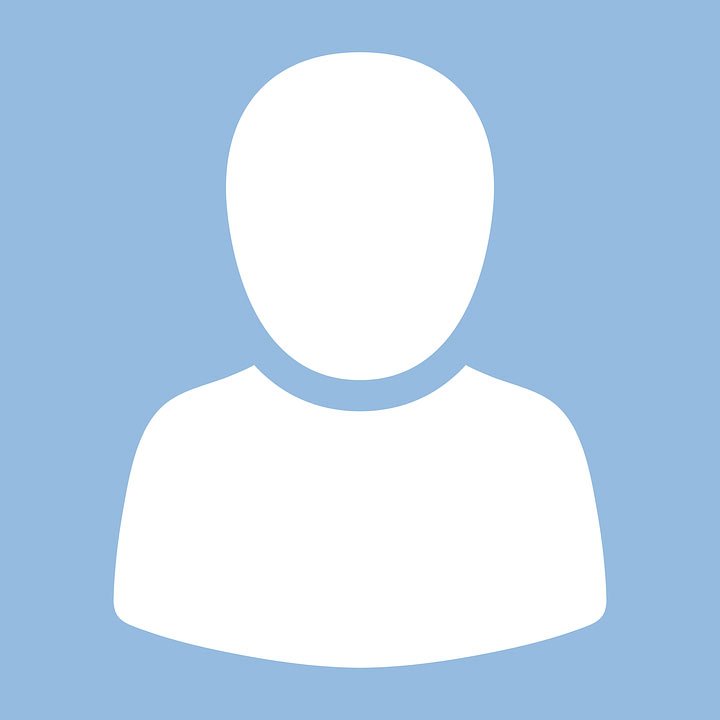 Gina Bruno
CEO of Company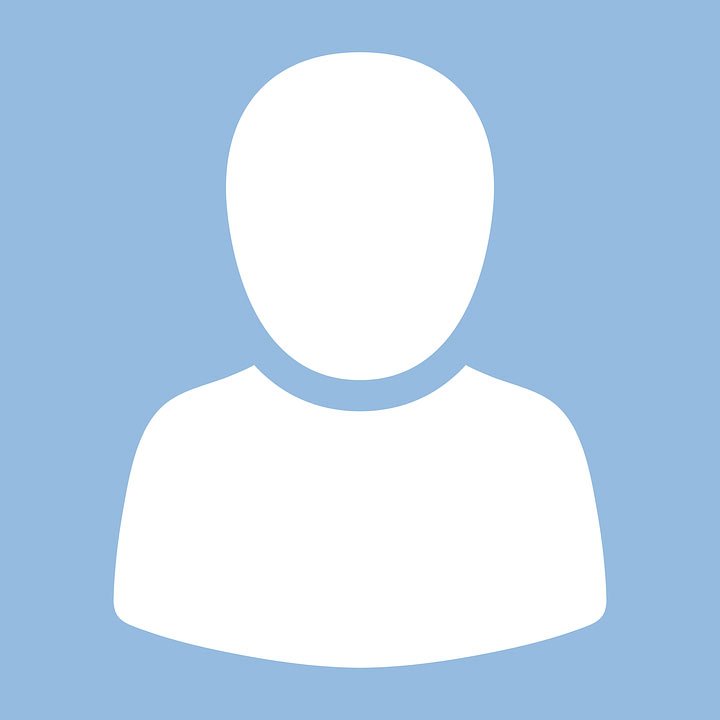 Gina Bruno
CEO of Company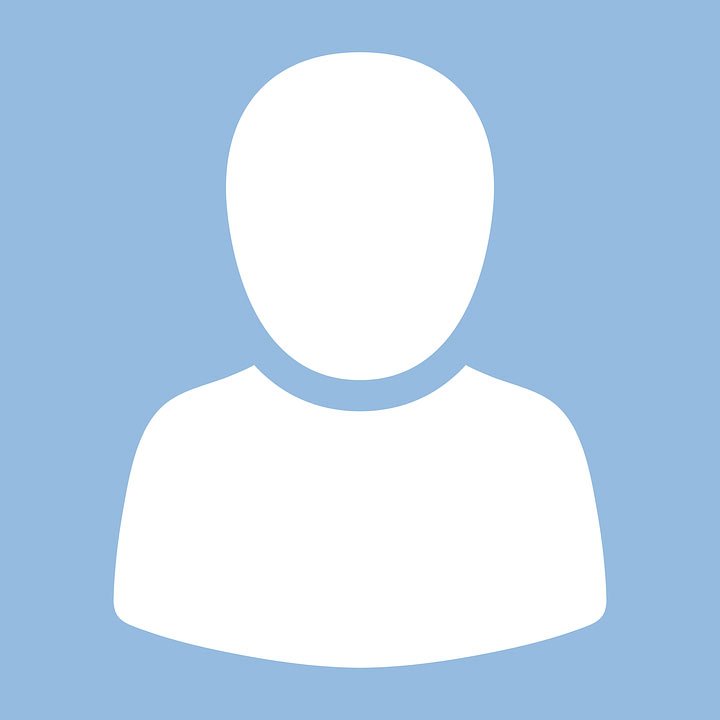 Gina Bruno
CEO of Company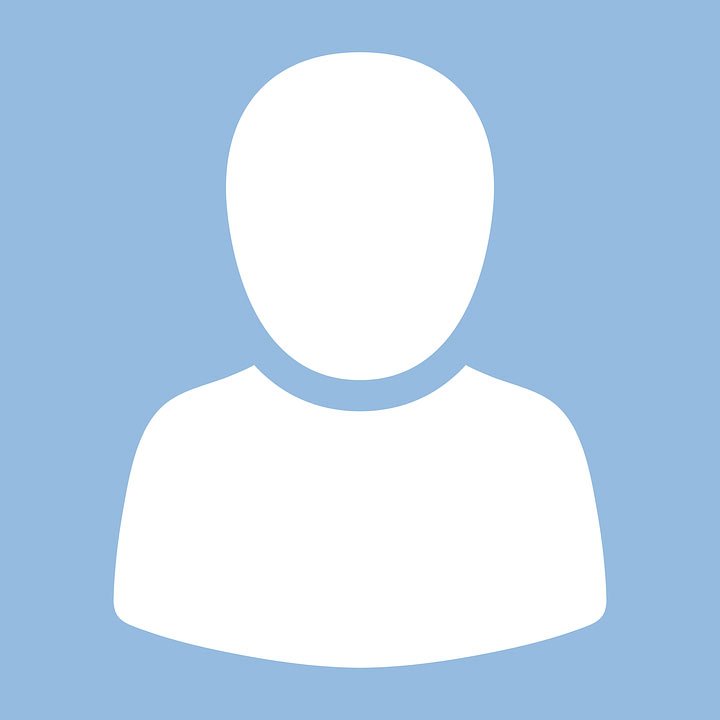 Gina Bruno
CEO of Company
Writojoy's Ultimate Objectives
Writojoy is dedicated to providing quality content writing services to all kinds of brands and businesses that aim to generate revenue online.